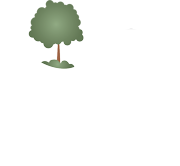 Free Estimates
No commitment. No obligation.
Your Trees are Assets
Let us take care of them.
Free Tree Health & Safety Assessments
Protect your trees. Protect your home.
Top Tree Service LLC serves the Tri-Cities and surrounding areas, including Richland, Kennewick, Pasco, Burbank, Benton City, Connell, Prosser, Yakima, Walla Walla, Ellensburg, and Wenatchee. Call 509.943.7032 for your FREE estimate today! When you contact Top Tree Service LLC, we will schedule an appointment for an arborist to meet with you and do a walk through of your property. This allows us to discuss and address the health and safety of your trees as well as answer any questions that you might have.
Ryan Hone and Top Tree Service LLC have been serving the Tri-Cities and surrounding areas since 2004. They have all of the necessary knowledge, training, and equipment to properly care for your trees. Safety is a priority for both your property and our employees.
At Top Tree Service LLC, we have made it our mission to practice quality tree care with an emphasis on proper pruning to (International Society of Arborculture) ISA and ANSI A300 standards. Trees are valuable natural resources, to both the community and to our customers. We do everything that we can to help maintain those resources in a cost effective way that benefits our customers, their property, and the trees.
Tree Pruning
Corrective Pruning
Tree Thinning and Wind Sailing
Tree Removal
Stump Grinding
Shrubbery Trimming
Brush Chipping
Preventative Care
Foliage Sprays
Tree Injections
Root Injections
Deep Root Watering
TCIA develops safety and education programs, standards of tree care practice, and management information for tree and landscape firms around the world.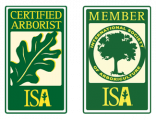 Through research, technology, and education, the International Society of Arboriculture (ISA) promotes the professional practice of arboriculture and fosters a greater worldwide awareness of the benefits of trees.

The Pacific Northwest Chapter of the International Society of Arboriculture (PNW-ISA) is a member organization for arborists and urban foresters.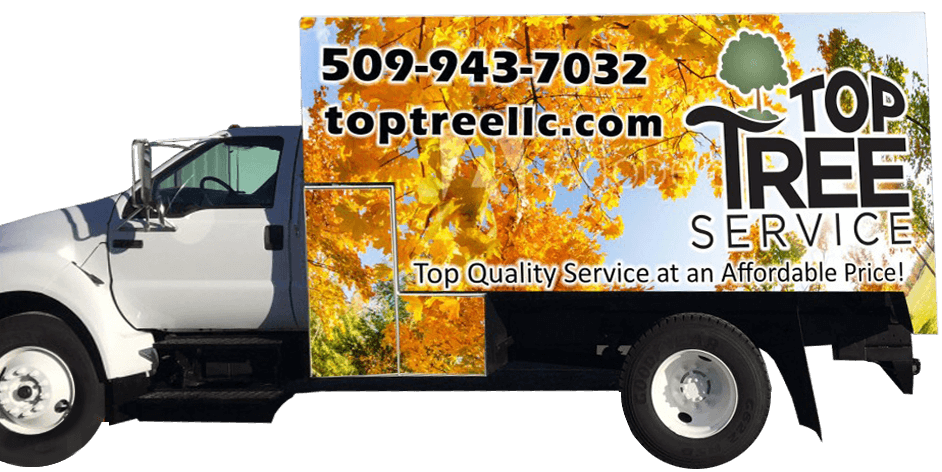 Let Us Manage Your Trees
We'll walk your property with you, develop a plan, and provide a free estimate.
"I was very satisfied with the service. I have had lots of compliments on how good it looks. Thank you."
"Your crew did an Amazing Job, considering the enormous size of those two spruce trees!! Thanks so much…"
We were thoroughly pleased with Top Tree service. They were friendly, in time and did a great job. Even came back and checked a couple of things for us. Would not hesitate to use them again.
Cycle watering. Another gardening recommendation is to water intermittently — sometimes called "cycle watering." Intermittent watering is a method whereby water is applied twice or
Read More »
Watering deeply once every month may work for some trees, but it might not be frequent enough for other landscape plants. Consequently, a compromise needs
Read More »
Timing of irrigation Morning watering. Irrigating in the early morning limits evaporative water loss. Irrigating early in the morning before sunrise, instead of late in
Read More »