Trees help frame your home and provide curb appeal. They add value when properly cared for, and can reduce cooling costs as well.
"Landscaping can add approximately 10 to 20% more value to a property – especially landscaping that incorporates mature trees." – www.realty101.com
At Top Tree Service LLC, we have made it our mission to practice quality tree care with an emphasis on proper pruning to ISA standards. Trees are valuable natural resources, to both the community and to our customers. We do everything that we can to help maintain those resources in a cost effective way that benefits our customers, their property, and the trees.
Pruning not only improves the visual appeal of your trees, but encourages healthy growth. Top Tree Service, LLC is well-versed in proper pruning techniques for our local tree species. Our ISA Certified Arborists thin trees by carefully removing cross-branches, diseased branches and dead wood to improve the health and appearance of your valuable trees for years to come.
Tree Thinning and Wind Sailing
High winds can damage even healthy trees. Our Tree Thinning and Wind Sailing services improve the structural integrity of trees. Strong trees can better withstand damage from even the most severe storms to better protect your home and your family.
Trees can be damaged by improper pruning, weather or neglect. In those cases, remedial work is needed to restore their structure and ensure healthy growth and safety.
Our ISA Certified Arborists can improve the appearance and health of your shrubs. We cut away thick, overgrown branches as well as damaged and diseased limbs.
When trees or shrubs are removed or cut down, the work is not over. We can remove ugly waste quickly and effectively.
Sadly, some trees cannot be saved. Damaged or sick trees that pose a hazard need to be safely be removed. Tree removal can be perilous and often requires specialized equipment and experience – Top Tree Service, LLC has you covered.
Let us take care of stubborn stumps. Our skilled arborists and specialized equipment are up to the task.
Now Offering Tree and Plant Care Services
We are excited to announce that our new tree care and pest control division is open and accepting appointments. We now are able to provide tree care and pest control through a variety of application practices to coincide with our trimming, pruning and removal services. The Tri-Cities area is classified as a desert averaging only 8.7 inches of precipitation per year. Most trees in our landscaping are not native, therefore the best practice for keeping trees healthy is proper watering all year – as long as ground is not frozen. Also important are specific preventative applications of fertilizers, foliar treatments, systemic injections and other beneficial products that we offer in our Tree health Care Program.
Healthy
trees are much less susceptible to pest and diseases. Top Tree Service strives to be the leader in handling any situation that you may face with your trees.  Being able to combine trimming along with preventative treatments gives your trees the most opportunity to prosper for years to come. Top Tree Service is working with a supplier that gives us access to the latest and best products available in the plant health and pest control industry.
Growth Regulator Soil Injection
By applying a growth regulator it will help with the over all health of the tree by tightening the root ball and slowing the growth of the tree. This service is Great for areas with limited root zone.
Tree injections
Used as a method to try and save a tree that is severely infected
Root injections
The most effective way to apply treatments and nutrients to the tree without injuring the tree
Deep Root Watering
Used in the winter months when irrigation is turned off and the ground is not frozen
Perimeter Sprays
Barrier application around houses, out buildings and sheds
Fertilizing
Fertilizing trees, plants and lawns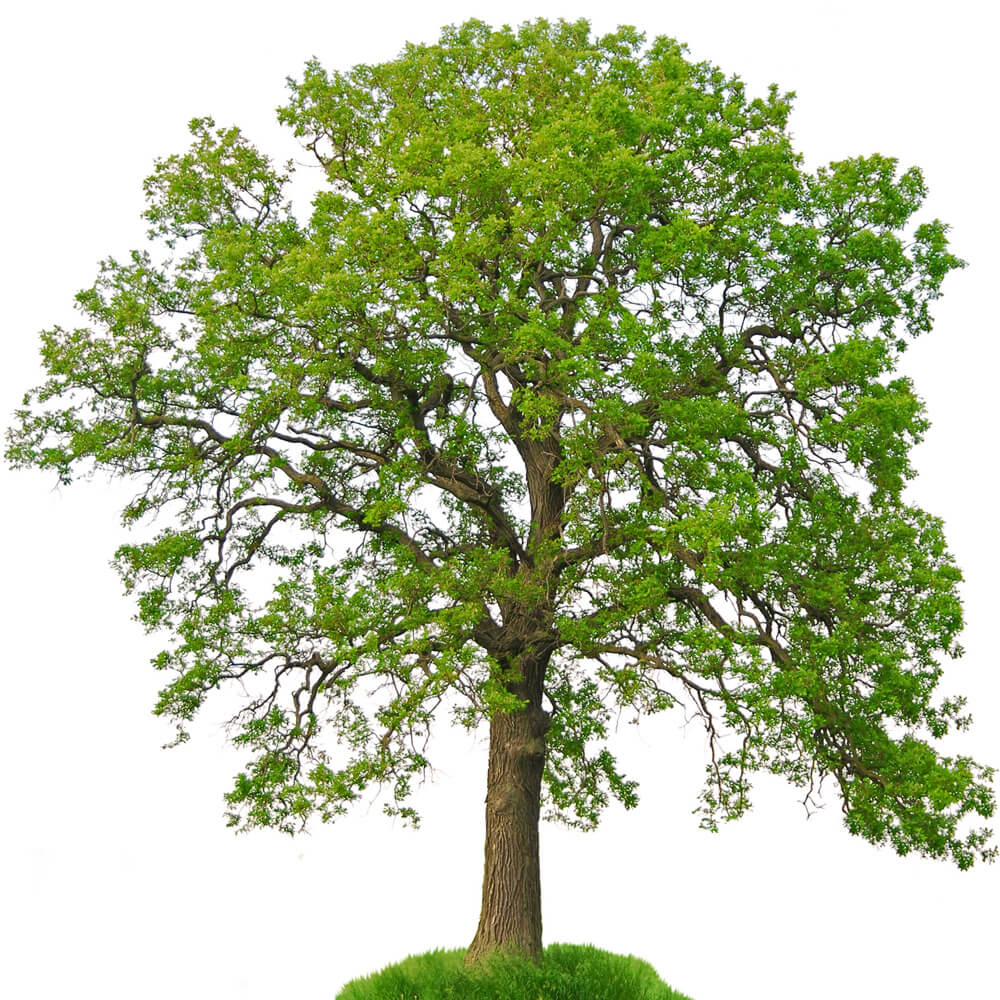 Never top your trees. Topping trees actually increases its growth rate as the tree tries to replace its missing leaf area. That stress decreases the trees ability to fight disease and pests. Sever damage from cropping can kill trees.
DIY? Saws + Heights = Danger!
Be careful! Properly caring for trees requires knowledge, training, and equipment. Don't put yourself, your trees or your property at risk. Call 509.943.7032 and let the experts at Top Tree Service, LLC handle the tough jobs!
TCIA develops safety and education programs, standards of tree care practice, and management information for tree and landscape firms around the world.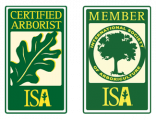 Through research, technology, and education, the International Society of Arboriculture (ISA) promotes the professional practice of arboriculture and fosters a greater worldwide awareness of the benefits of trees.

The Pacific Northwest Chapter of the International Society of Arboriculture (PNW-ISA) is a member organization for arborists and urban foresters.