About Top Tree Service, LLC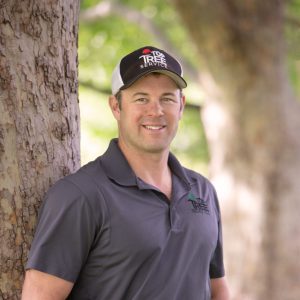 Owner & President, ISA Certified Aborist
Ryan grew up in and around trees. For Ryan, trees and tree care have been a natural part of life in many respects. From learning how to prune his first cherry tree at an early age to working his way through college cutting and selling firewood to aerial surveys of Pine Beetle infestations in the mountains Idaho and Nevada, Ryan has a long and varied history of experience when it comes to trees and tree care. Learning has always been important to Ryan and he is continually expanding his knowledge base in an effort to better serve the needs of his customers and their tree needs.
TCIA develops safety and education programs, standards of tree care practice, and management information for tree and landscape firms around the world.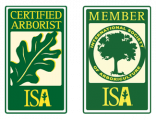 Through research, technology, and education, the International Society of Arboriculture (ISA) promotes the professional practice of arboriculture and fosters a greater worldwide awareness of the benefits of trees.

The Pacific Northwest Chapter of the International Society of Arboriculture (PNW-ISA) is a member organization for arborists and urban foresters.