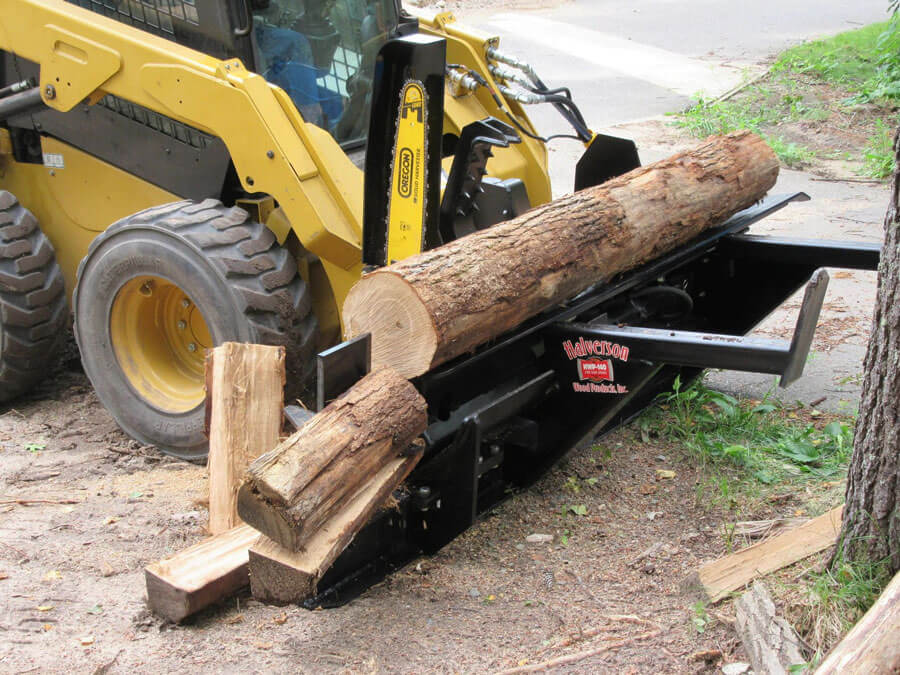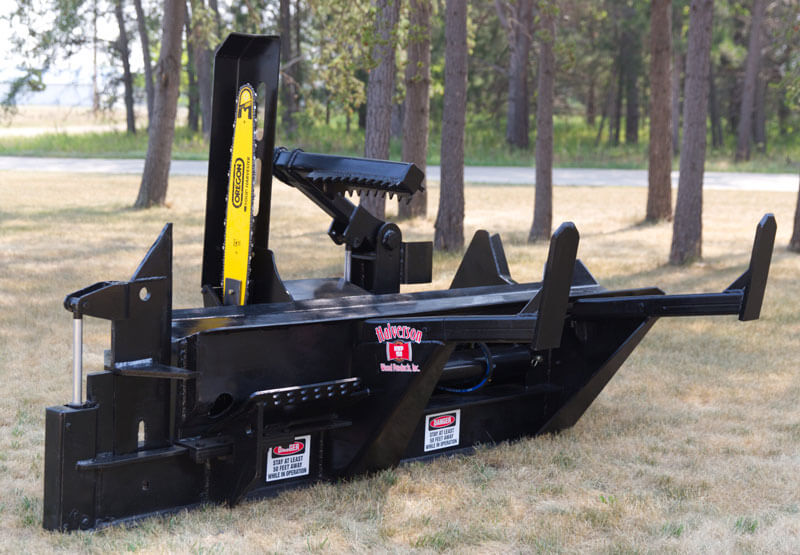 Top Tree is a Halverson Skid Steer Firewood Processor Dealer
Contact us for a hassle-free wood cutting and splitting solution.
Logs are picked up with the equipment's forks and then rolled onto the trough and moved to the table. Once in position, the operator engages the chain saw, log is cut, and then falls into the splitting trough. The advancement arm of the firewood processor moves the log to the next cutting position while simultaneously ramming the cut piece into the splitter. Our firewood processing equipment can cut wood into lengths of up to 22 inches and can split the wood into 4 or 6 pieces, depending on the choice of splitting heads.
Call or Stop by for More Information
TCIA develops safety and education programs, standards of tree care practice, and management information for tree and landscape firms around the world.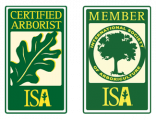 Through research, technology, and education, the International Society of Arboriculture (ISA) promotes the professional practice of arboriculture and fosters a greater worldwide awareness of the benefits of trees.

The Pacific Northwest Chapter of the International Society of Arboriculture (PNW-ISA) is a member organization for arborists and urban foresters.